You Don't Have to Take Our Word for It!

Here's what some of our satisfied customers have to say about J & E Automotive: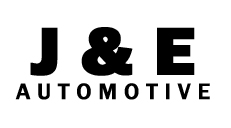 Best auto repair shop in Nashville. Fair prices and honest work.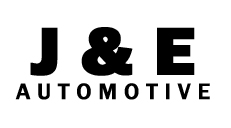 Our go-to mechanic for many years! They are always fair and the service is excellent.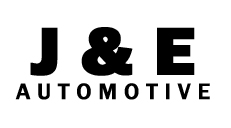 We have taken our personal vehicles AND our fleet of trucks/vans from Lin-Dell Electric Co. to these nice, skilled folks for years. They are a family-owned business, just like us, therefore making service personal. Their scheduled email reminders for service visits help keep our fleet in working condition. We recommend J & E Automotive!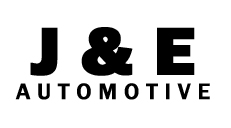 These guys have always done great by us! Excellent work at a fair price!!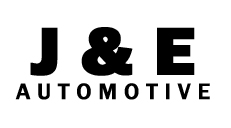 My experience at J&E has always been really good. If I have a problem, they fix it for a good and fair price.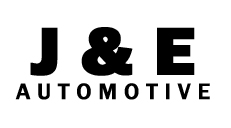 I had a couple ignition coils go bad. I initially took my car to Firestone, where I always go, and they recommended a bunch of stuff that did not need to be fixed. I then looked up a different mechanic and found these guys. They came in at nearly a third of the cost to fix the problem. Needless to say, I will not be going back to Firestone.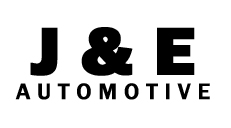 The best shop in Nashville. Fair rates and honest quality work.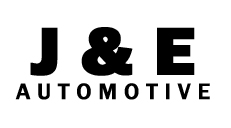 The folks here really make sure that they fix your issue and not just get your money.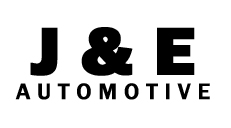 This shop rocks. They are honest, competent, and kind. You should definitely give them your business.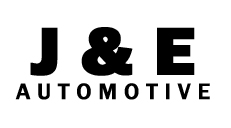 Brought my vehicle and my GF's in. Both vehicle were serviced promptly. Both procedures were not only done for considerably less than i was quoted by other garages and even less than quoted by Jerry. There's a very good reason I've been going to J and E for service for 15 years.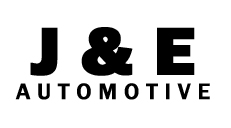 Great guys. Fast work. Will always come back!
Discover More About Reviews and Repair Services At J & E Automotive in Nashville

Auto Repair Near Belle Meade
Auto Repair Near Sylvan Heights
Auto Repair Near Lockeland Springs